Wadden Sea Explorer: Walking and hiking in the Wadden Sea region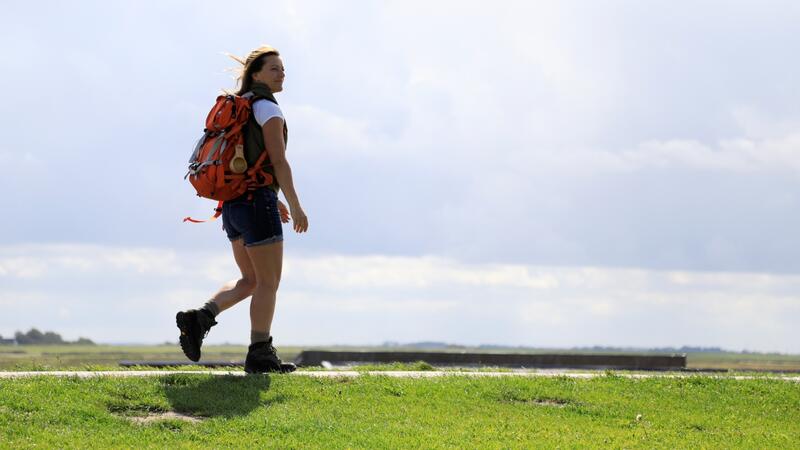 Explore the Wadden Sea World Heritage region on a natural and cultural hike! From a short walk to a full-day tour, the Wadden Sea World Heritage Explorer offers a range of route suggestions on the mainland and islands. The tours take you through scenic areas along or near the coast. At numerous waypoints you will learn a lot of interesting facts about the nature and culture of the respective region.
The selection offered here will be constantly updated. As part of the German-Danish Interreg project "NAKUWA - Nature and Cultural Tourism on the Wadden Sea" routes are first developed in the North Frisian and Danish Wadden Sea region. Later, the offer will be extended to the entire World Heritage region.
Here you can download the best tours for your next stay in the Wadden Sea World Heritage Region for free as PDF. The tours are also available as app (iOs; Android).